Herzlich Willkommen auf meiner Homepage
---
40 PIECES FOR DAF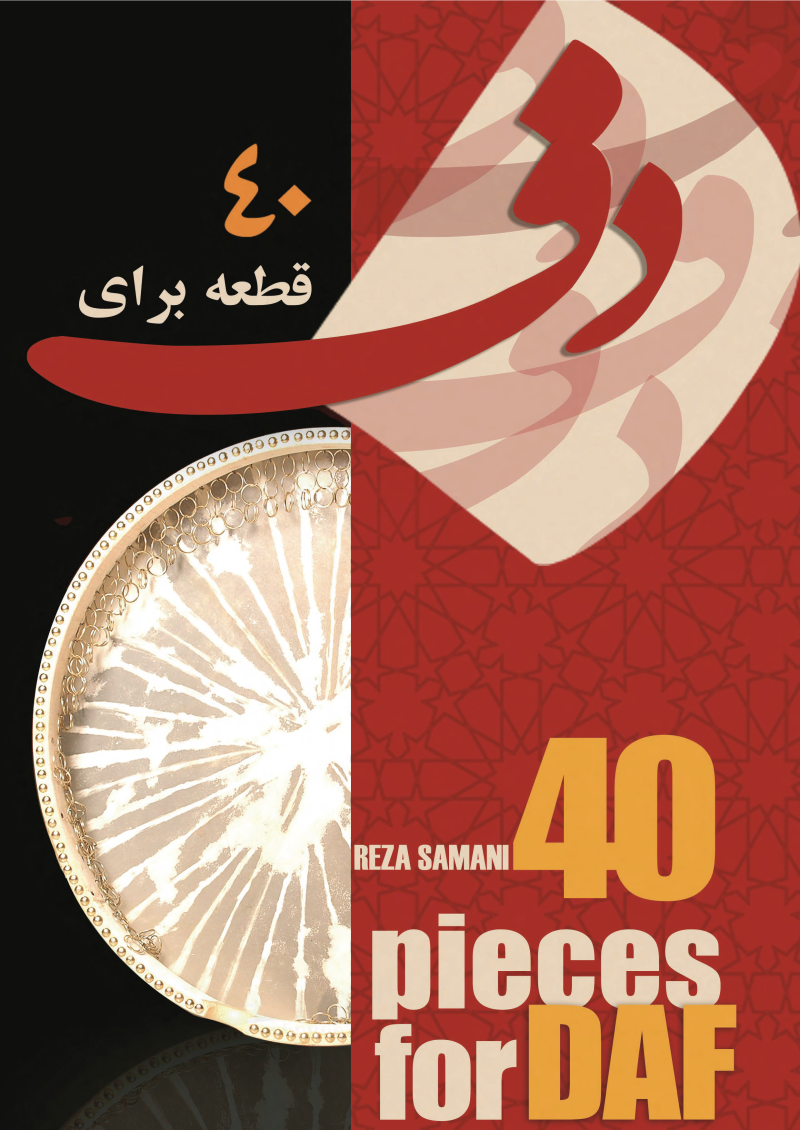 Neue CD ENCOUNTERS Reza Samani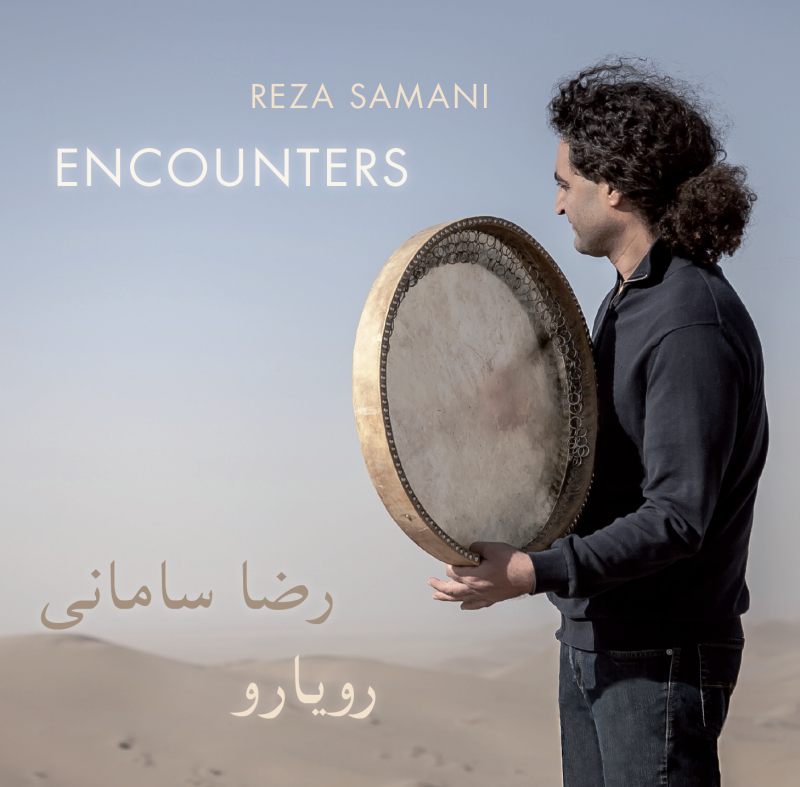 A pathway to experience the Other, in its metaphysical sense, meanders through physical encounters with others. On the occasions of such enriching encounters, universal comprehensibility of music makes it a uniquely expressive medium through which others can share the culminated experiences of their cultures with each other.
Persian percussionist Reza Samani conceived this album as a set of selected samples tracing his own encounters with others in World Music. This album
has emerged from collaboration of musicians rooted in different cultural backgrounds with Reza Samani, as a collection of pieces that chronicle the encounters of Persian percussion drums Daf and Tombak, with delegates
of World Music including vocalists, cello, saxophone, accordion, woodwind,
and string instruments.